App Development Services
Apps we build showcase only a portion of what our mobile app development company is capable of. We know what it takes to convert your vision into reality. Having worked on numerous projects, we understand every app project is different and needs special attention. Thus, we spend a considerable time in planning and research.
Apps for Business
Developing powerful, high performance mobile apps, keeping your business ROI in mind.
E-commerce Apps
Expand your business, improve your customer service, and increase revenue, using expert E-commerce and mobile retail solutions.
Educational Apps
Designing high-level education apps customised to meet the requirements of your educational institute.
Entertainment Apps
Creating mobile apps that elevate the level of entertainment you deliver.
Utility Apps
We provide expert utility app development services to design useful solutions for facilitating day to day activities.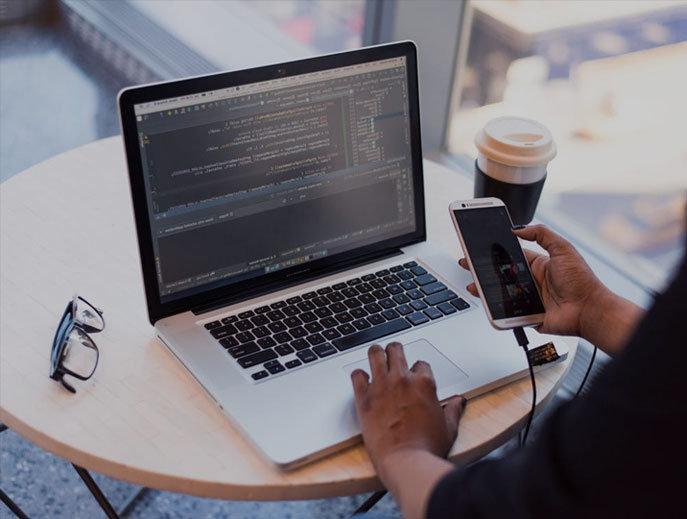 Rock-solid, enterprise-grade development.
Our experience and knowledge of how users interact with the app help in planning and executing the high-tech mobile app development for iPhone, Android and iPad. Our primary mobile application development services come with perks of creative inputs, guidance of market trends and creation of apps that are worthy of your time and money, apps which work after real downloads.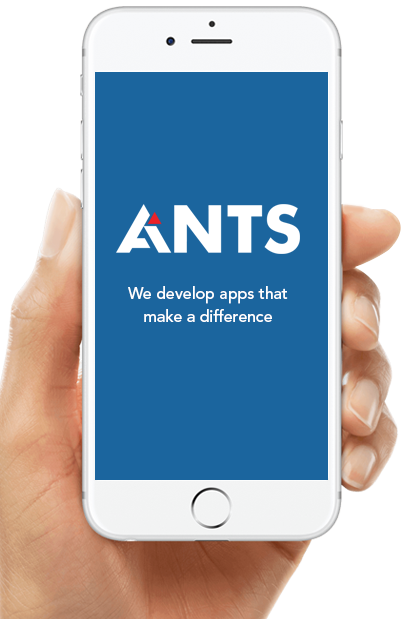 Why choose us?
Innovative Solutions
We bring in innovative solutions to enhance the usability of your custom applications with your business needs in mind.
Flexible and Secure
We deliver high-quality, flexible, scalable, and secure apps across a wide variety of industry verticals.
Experienced Developers
With a professional team, we deliver high quality, innovative, and affordable Android, iOS, and Windows mobile apps to our clients.
High Performance
Our team is skilled to develop powerful, technically advanced, engaging, and high-performance apps.
User Friendly Interface
Enhance user experience through intuitive UI design that talks to your audience thereby bringing in ease of use.
Capable of Evolution
We build future ready apps that adapt to the continuously evolving OS platforms to meet market demands.


High-End Android, iOS Mobile App Development
Paying bills, managing operations, transferring money, boosting health, taking education, operating business, listening to music, playing games, watching movies, ordering food, booking reservations, shopping, socializing, dating, and all that a mobile user wants to do, can be made possible by you with the benefits we offer.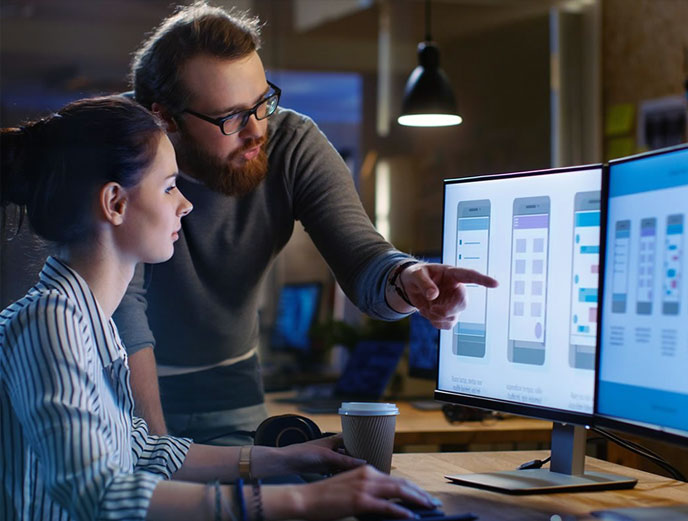 Our Process

1
Information Gathering
Our first step is to understand business goals, competition, do a technical review and analysis.

2
Planning
Our next step is to build a comprehensive roadmap to move your business forward.

3
Designing & Development
Bring out your business ideas through our design combined with strategic full-cycle project development implementation.

4
Testing
Conduct testing based on functionality, compatibility, usability, interface, performance and security.

5
Deploy
Initiate project launch and keep the softwares and platforms running efficiently.
Frequently Asked Questions
If you have a brief, we have an idea
We'd love to hear about your future plans for your company and help you scale them up.
Give us a call