photography
IF YOU CAN'T PUT IT IN WORDS, LET US CAPTURE IT IN PHOTOGRAPHS
Storytelling in words is standard, but a photograph can convey a million words. Elevate your brand by connecting with your customer's emotions with images just righty clicked.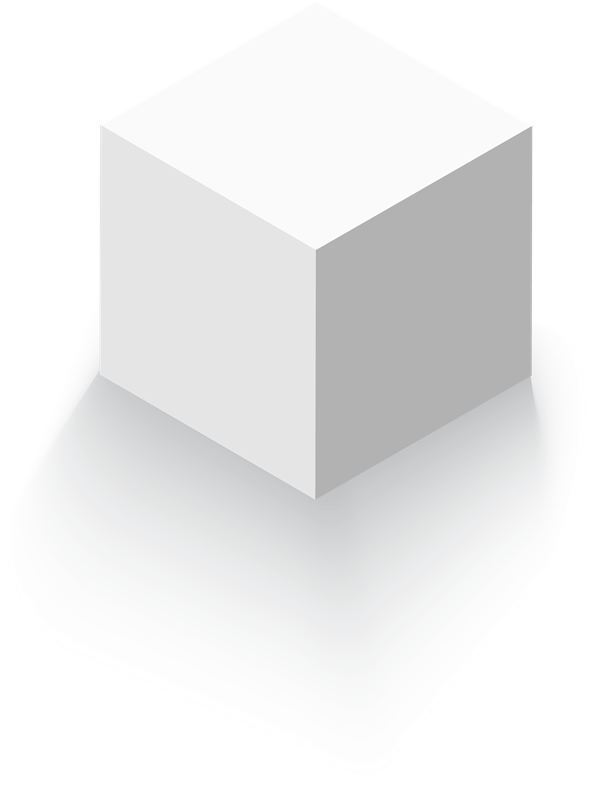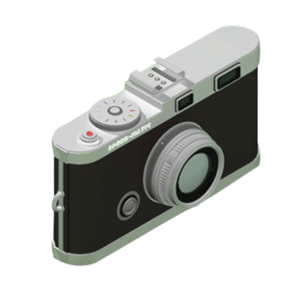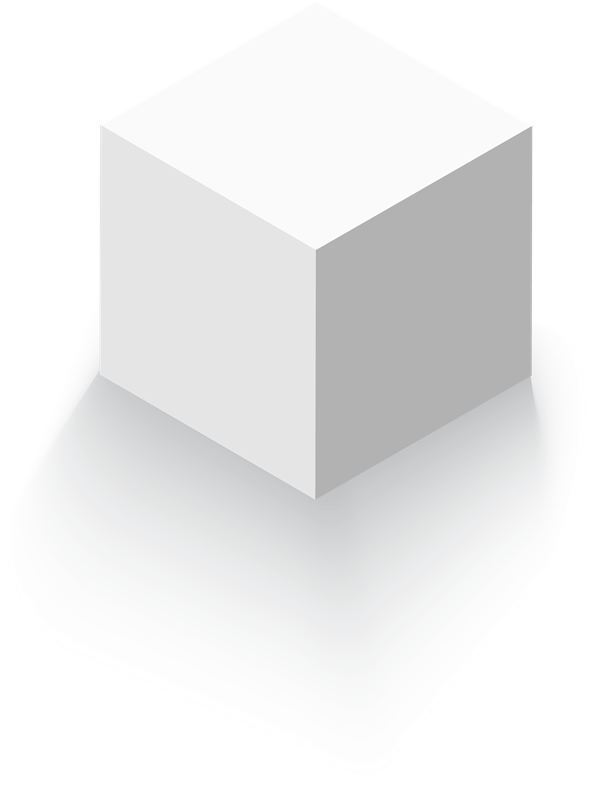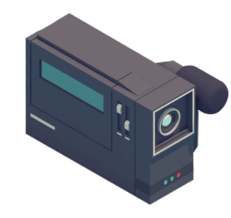 digital films & Audio visuals
You think your client wants a different life, frame it and give wings to the dreams. Sharing your brand ideology with digital technology gives you the best results.
Animation
And that's how you give movements to your ideas. Animate your feelings and put across your brand message that captures the attention.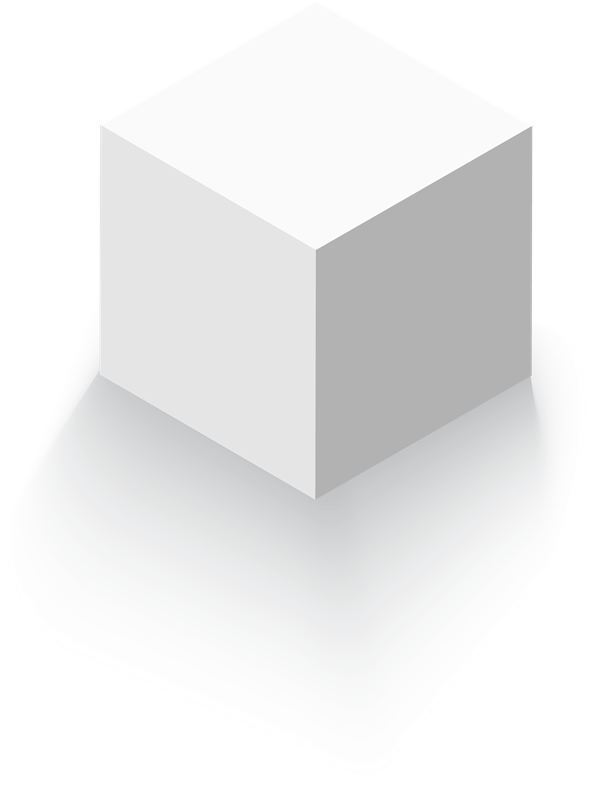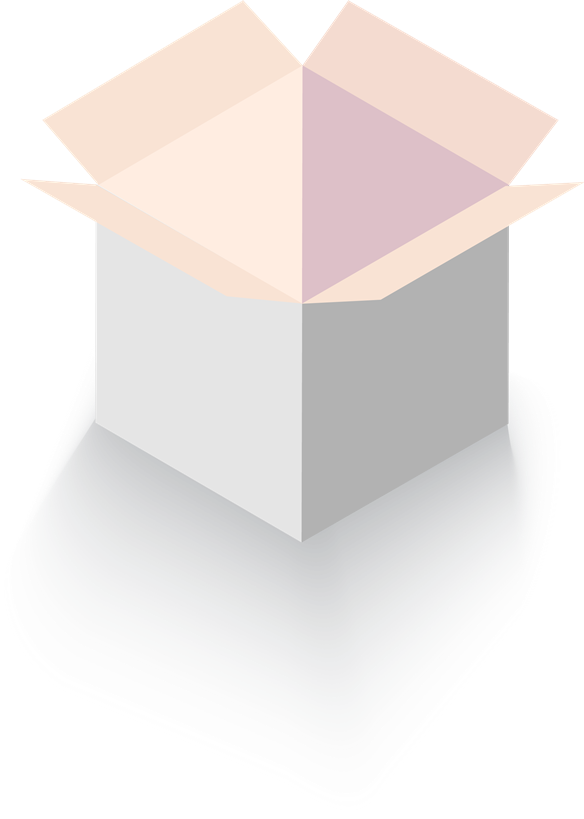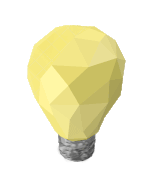 Creative
Solutions
Make your brand stand out in the market. We provide solutions that are unique, persuasive, and out of the box.
If you have a brief, we have an idea
We'd love to hear about your future plans for your company and help you scale them up.
Give us a call