CMS
Job Portals

ERP Modules

HealthCare

E-Commerce Portals

SaaS

Travel & Hospitality

Education

Food

Social Media Plateform





What We Do

Custom Software
We can build customer-facing applications that facilitate experience with your brand, drive brand awareness, impress and retain your customer thus letting your business stand out and grow its market share.
Customer Dashboards
Document & Asset Management
Custom CRM Systems
Logistical Software
Sales Management
Integration
We can integrate new software with other tools you already use - be they custom-made or platform-based - like ERP, CRM, PDM, MES, vendor and customer portals and more.
API Integrations
Business Intelligence Dashboard
Middleware & Microservices
Third Party Systems
Data Import & Export Tools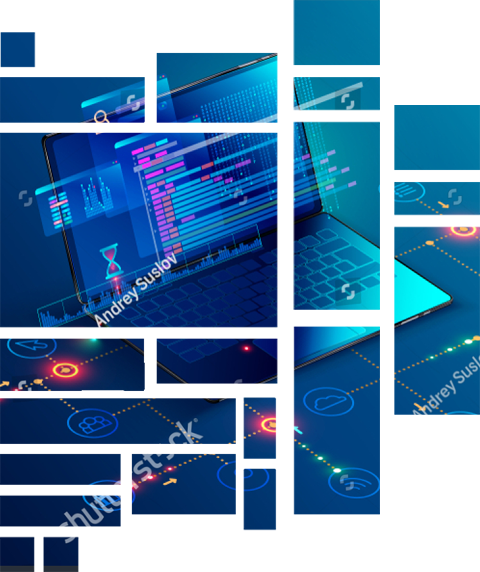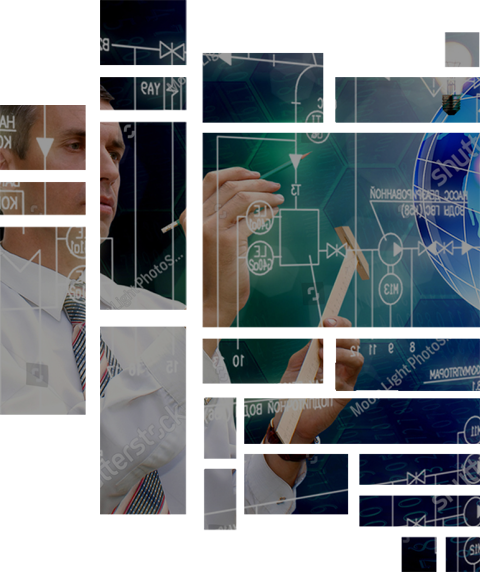 Our Process

1
Information Gathering
Our first step is to understand business goals, competition, do a technical review and analysis.

2
Planning
Our next step is to build a comprehensive roadmap to move your business forward.

3
Designing & Development
Bring out your business ideas through our design combined with strategic full-cycle project development implementation.

4
Testing
Conduct testing based on functionality, compatibility, usability, interface, performance and security.

5
Deploy
Initiate project launch and keep the softwares and platforms running efficiently.




The path from overwhelmed to confident is shorter than you think.
We design and build applications that optimize or elegantly transform your internal business processes by streamlining operations, improving their transparency, driving employees' efficiency, enhancing interdepartmental communication and improving reporting and planning.
If you have a brief, we have an idea
We'd love to hear about your future plans for your company and help you scale them up.
Give us a call