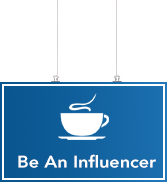 Be an Influencer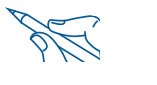 x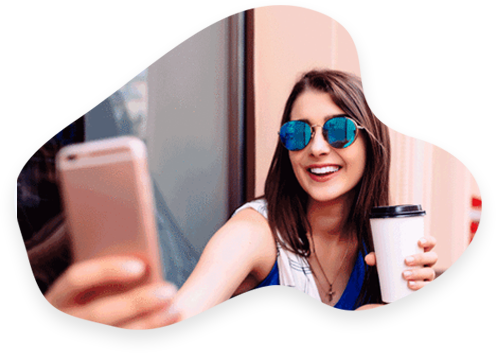 Influencer Marketing with ANTS Digital
Our one-on-one relationship with influencers, video bloggers and key opinion leaders across a wide range of segments helps in crafting custom influencer marketing strategies that are aligned to a brand's unique identity and goals.
Our Process
Our Process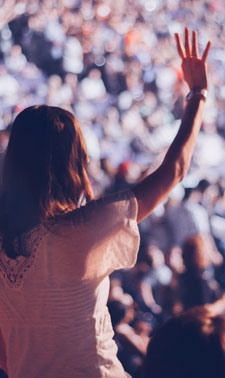 Goal Determination
Competitive Analysis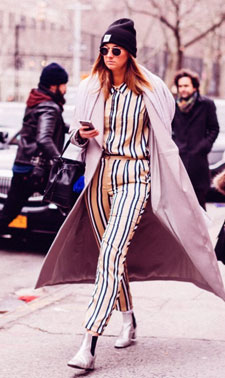 Influencer Discovery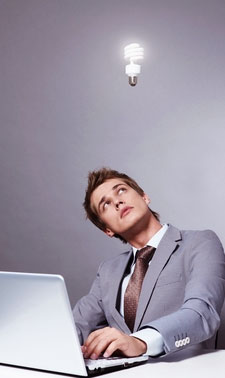 Ideation Process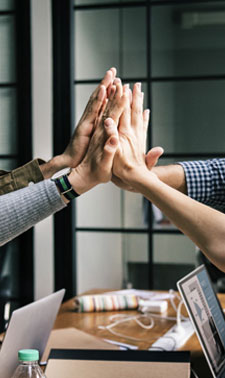 Outreach and Promotion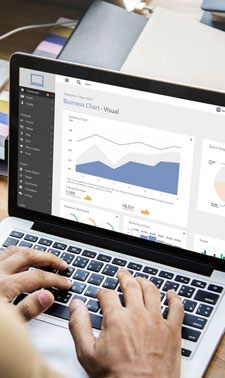 Measurement
Categories
Our Presence
We work with macro and micro-level influencers in the beauty, health, wellness, food, travel, parenting and lifestyle industries, all over India and abroad.

Travel

Beauty

Fashion

Automobile

Food & Drink
Channels
Channels
ANTS Influence is connected with prominent social media influencers across all social media platforms. Our focussed and extensive reach on each platform helps brands build and leverage their image on the most suitable platforms.
Community
The ANTS Influence Community
The ever-growing community of ANTS Influence helps the brand in achieving its goals and objectives. We make the perfect match possible between the brand and the influencer.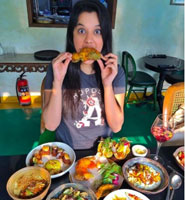 Sarah Hussain
Food & Lifestyle
Malveika Gupta
Fashion and Lifestyle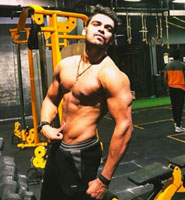 Kashish Thakur Pundir
Health and Fitness
If you have a brief, we have an idea
We'd love to hear about your future plans for your company and help you scale them up.
Give us a call