Social Media Optimisation
What is SMO
Social media optimization (SMO) is the process of: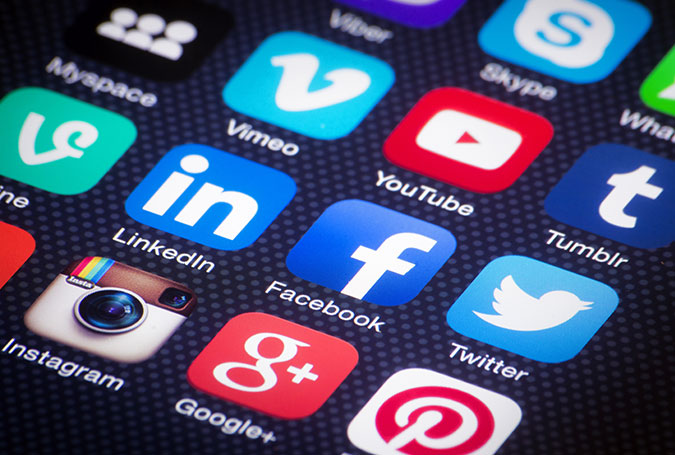 Increasing Brand or Product Awareness
Building Brand Image
Connecting with the Customers and
Attracting visitors through all social media channels (Facebook, Twitter, G+, Pinterest, LinkedIn, Instagram, YouTube etc.)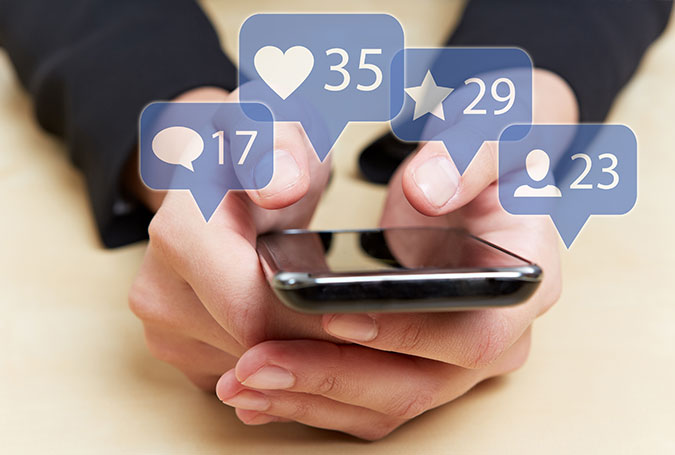 In today's competitive world where each and every business wants to be on the top, SMO is a great way to - Connect with your customers and Building your Brand. It helps your business to improve search engine ranking, increase website traffic, generate leads and engaging followers by making your content social.
Process
Process 1
Identify
We identify your:
Target Audience
Their Behaviour
Their Location
What they are looking for

2
Create
We Create your:
Social Media Pages
Online Network
Brand Image for target customers
Brand Content flow

3
Engage
We Engage by:
Storytelling
Social Media Campaigns
Quick Responses
Reaching out to Community

4
Convert
We Converted by:
Reaching your target customers
Sharing what they need
Keeping content innovative and transparent
Simple Monitoring