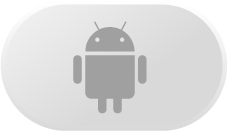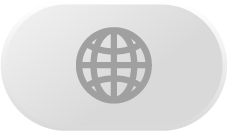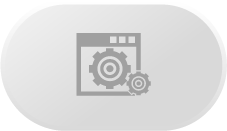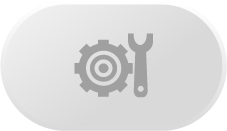 Native
Android App
Development
Website
Development
Custom
Software
Development
Maintenance
and Support

Native Android App Development
We build simple yet multi-functional apps for you with a well built Android SDK that are compatible with numerous operating systems namely Linux, Windows and Mac OS. Building an app here is economic, hassle-free and flexible for debugging, sampling and upgradation.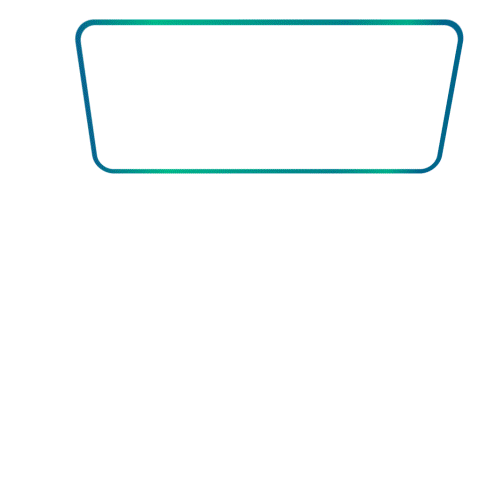 Website Development
Skip the cost of hiring a designer and an R&D team to advertising your firm online. Our team creats an ultra-speedy interface for you. Our engineers also use advanced frameworks namely JQuery, GitHub, Angular.js, Sass, WordPress, Ajax, and X cart to make a user-friendly and informative interface for users.

Custom Software Development
We build your tailor-made java-based projects that is hassle-free, need-based and pocket-friendly. They are based on systems integration and consolidation, modernization, and business analysis. Afterall, noone can deny that custom softwares pose no threat to information security of a company.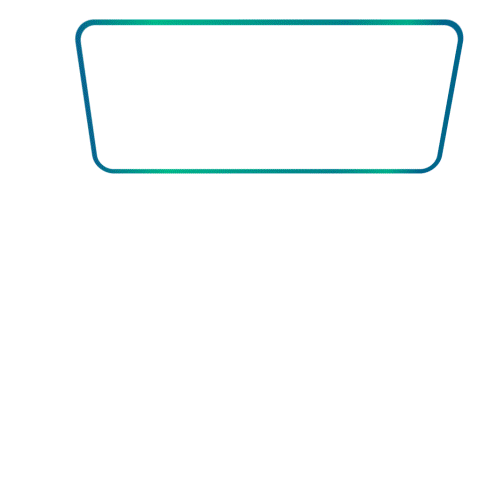 Maintenance and Support
Preventing fraudulent activities, updating softwares, recovering lost files and backup, and with a regular back-end integration, we guarantee troubleshooting with a minimum turn-around-time. Productivity and progress of an organisation always depends on and the guarantee to maintain credibility while troubleshooting