Featured

Work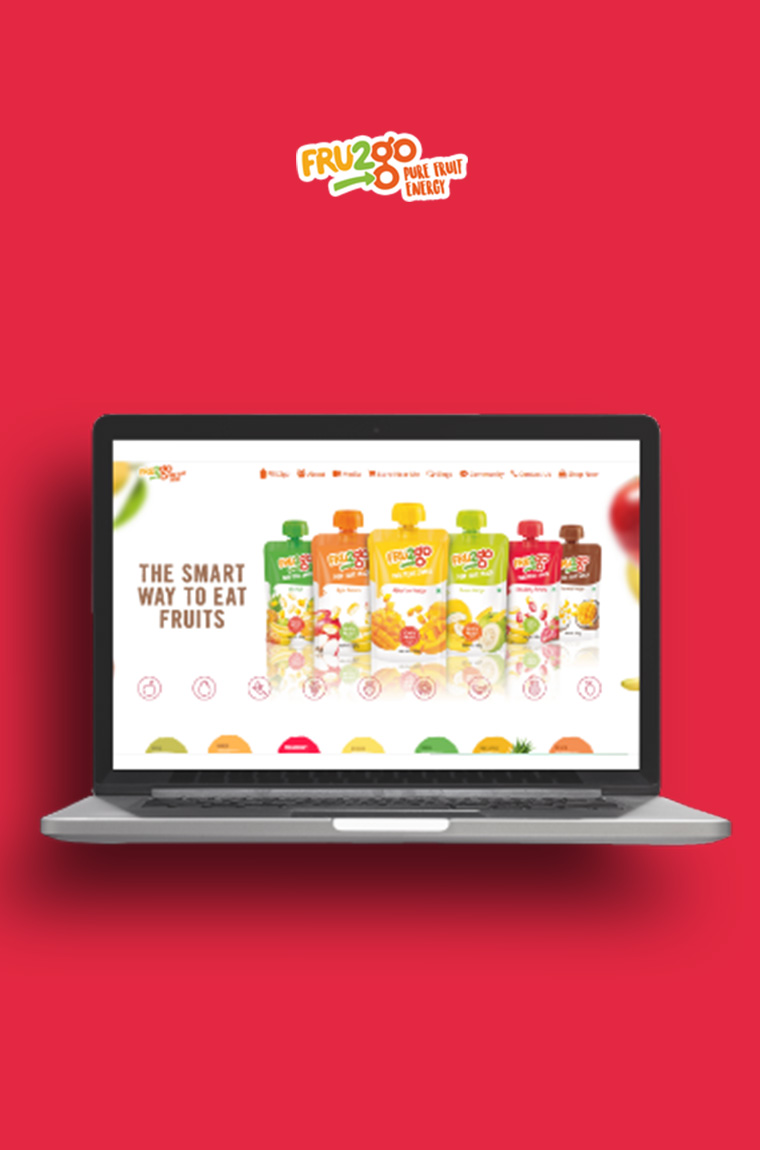 Food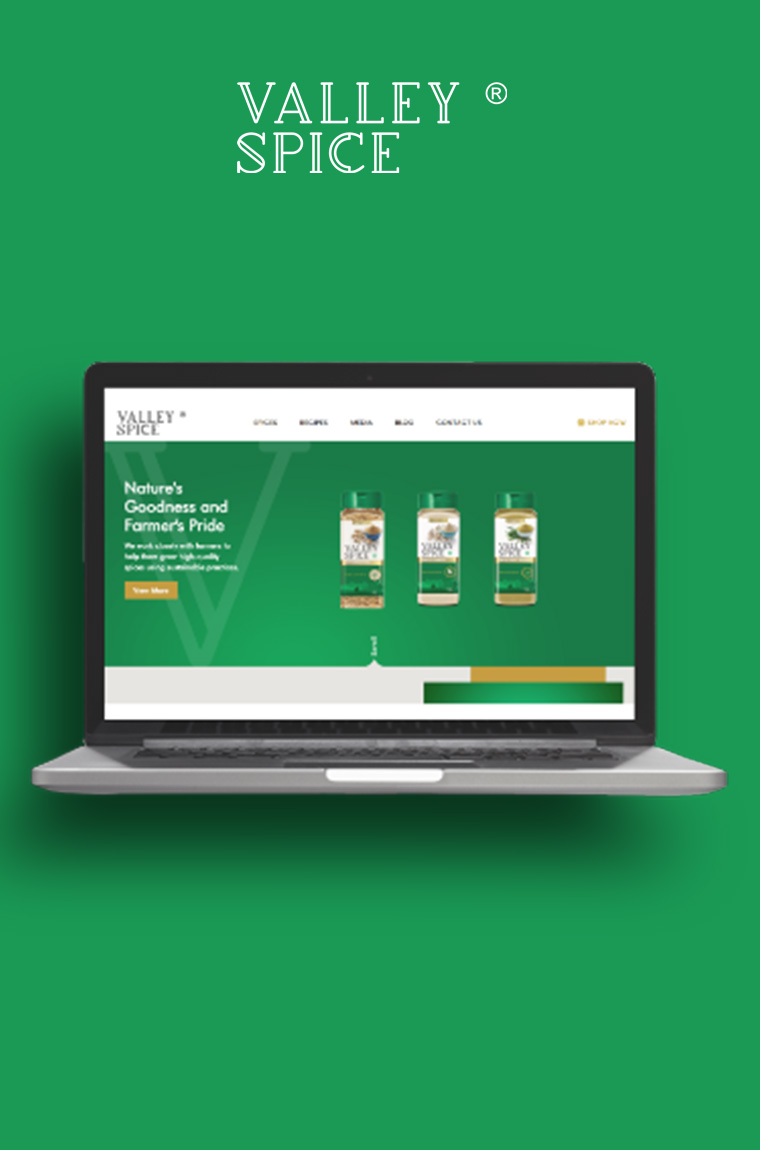 FMCG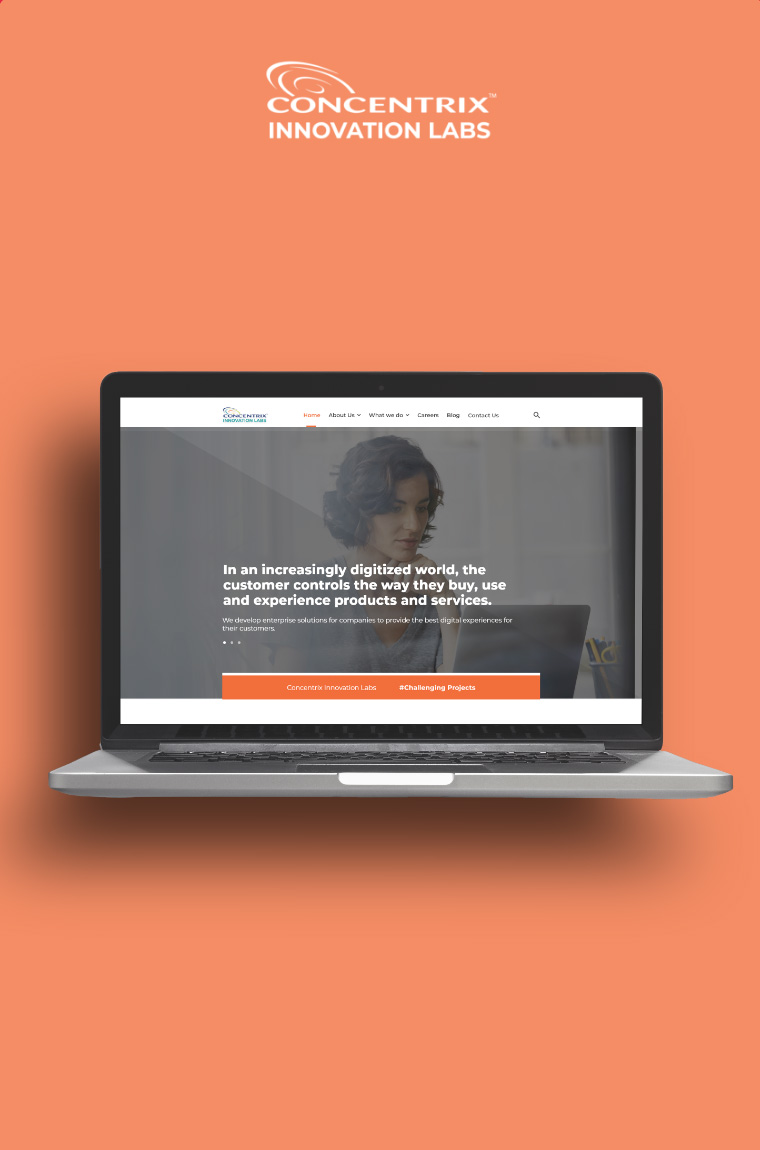 Consumer Experience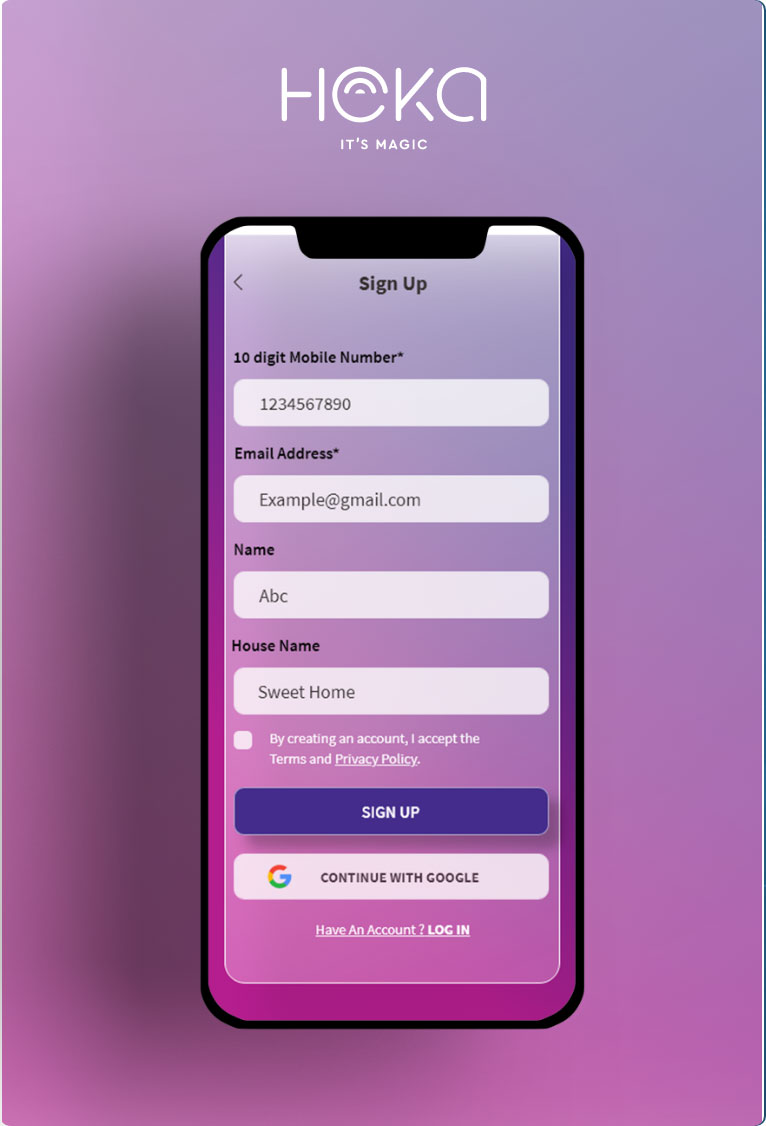 White Goods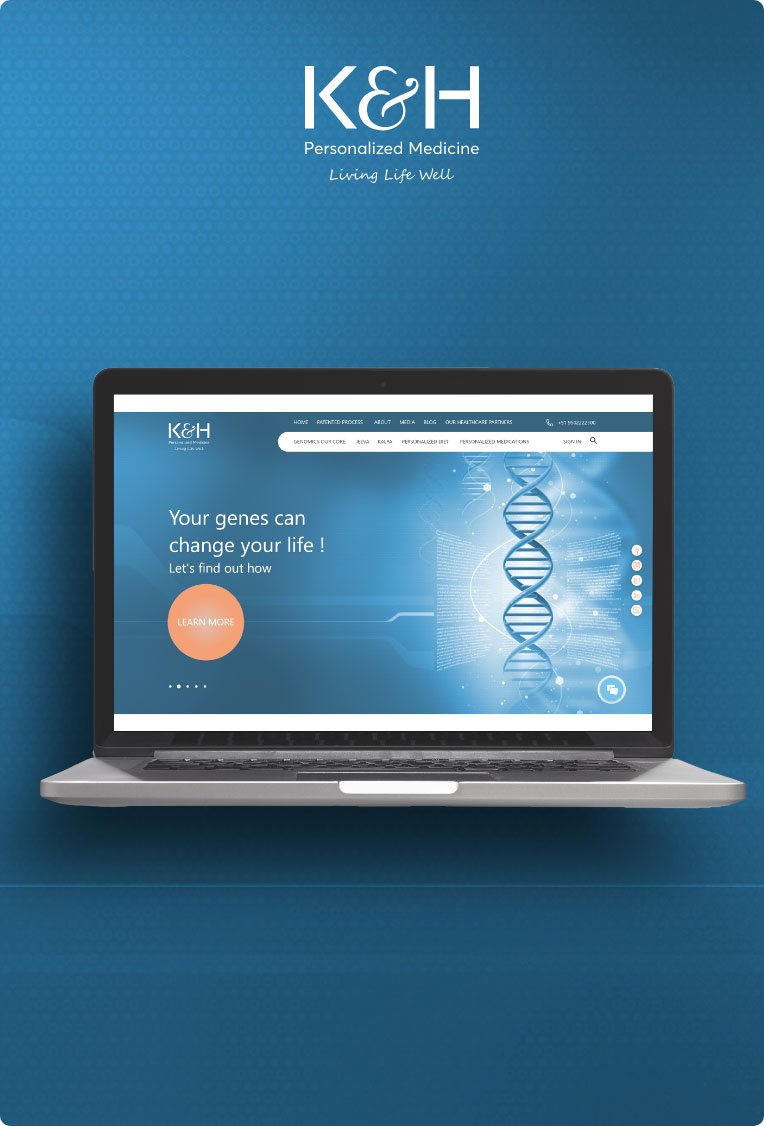 Healthcare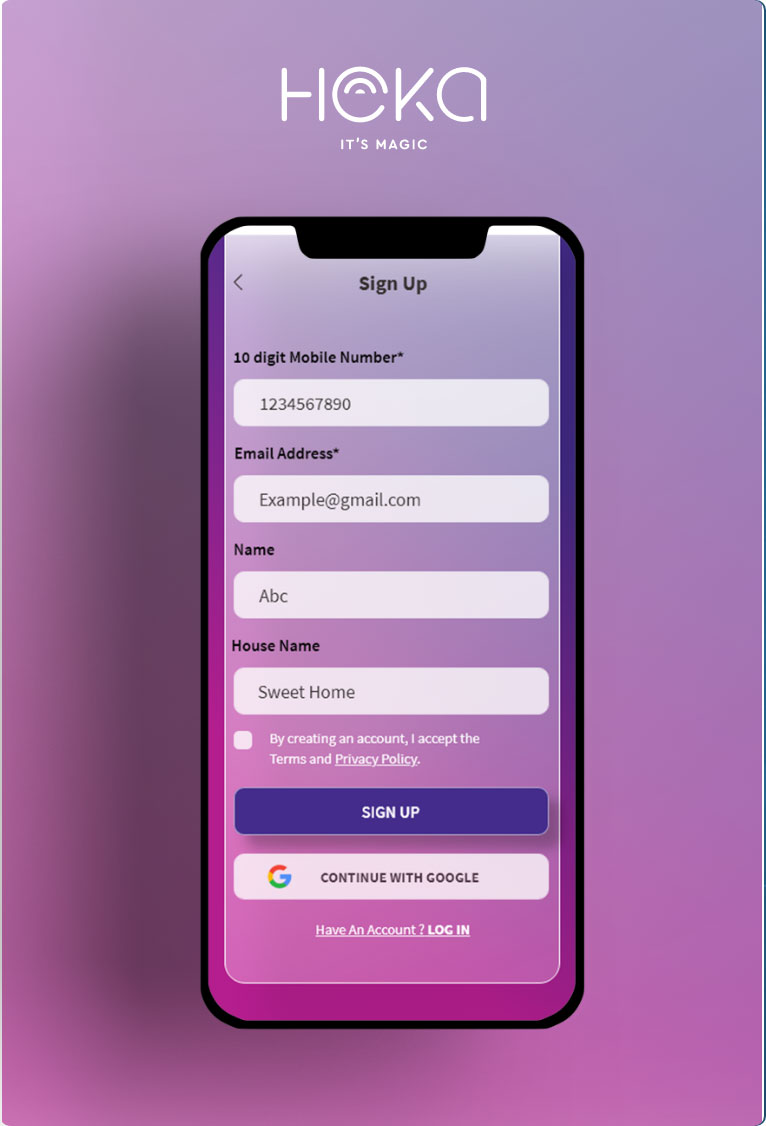 White Goods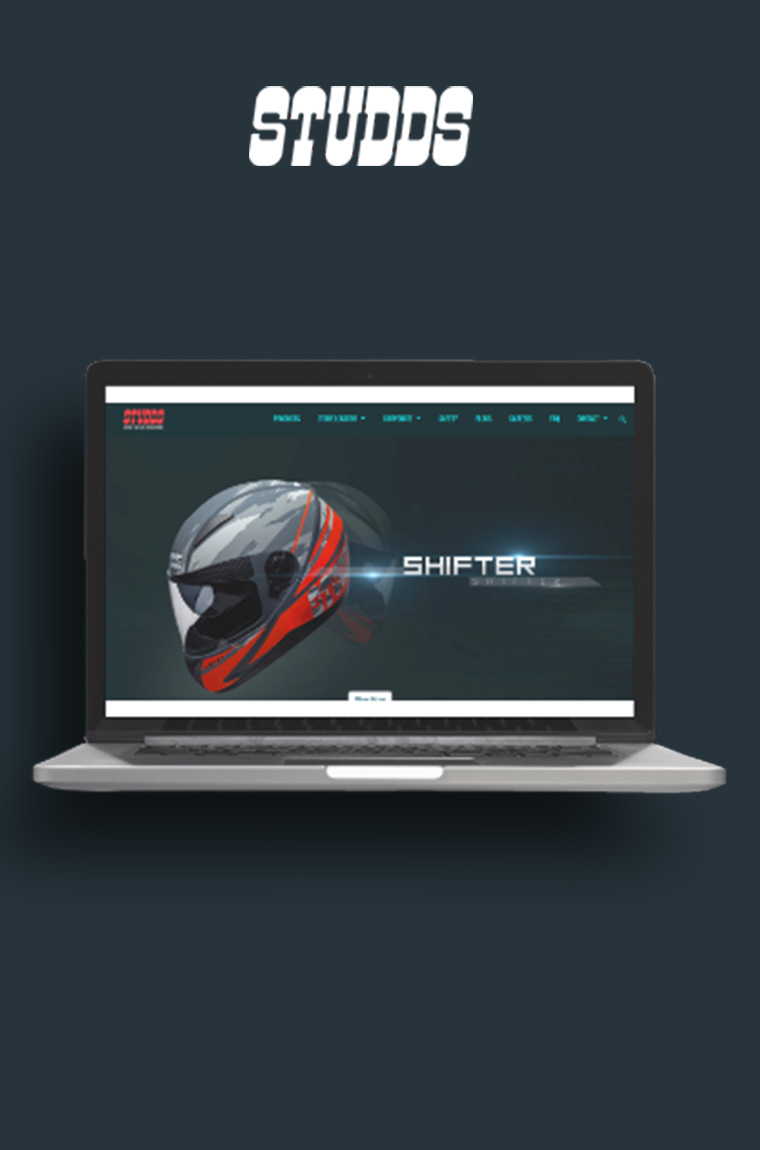 Automobile
Our UI-UX Design

Process

01
Gathering Intel
Set up a channel to research and understand the pulse of the market before designing a product that works for you.
02
Designing Alternatives
In this phase, we bring you options that define the user's journey and take your inputs if you have any.
03
Develop Prototypes
We work on different prototypes till we find THE design that shows how the audience will interact with your product.
04
UI Design
A complete UI design personified package that gives your product the best visual elements and graphics.
05
Evaluation
The last phase is when we test the performance of the final product and gather users and experts feedback.