Our Services
From ideation to creation, we build all types of websites that perform well on every device. We create websites per any business requirement keeping in mind aesthetics, usability, functionality, compatibility and user journey.

E-Commerce
Online Community

Website Development Services
We have successfully completed 135+ projects in various business verticals. Our process oriented team understands each business's needs to be able to create a fully functional solution. Our designers work closely with the technical team as we understand that your website is a reflection of your business.
Front End Development
Enhance your user experience with our technical expertise. With intuitive UI & UX, give your users a great visual experience.
Interactive Experiences
With interactive design, users are able to have more meaningful experiences on a website
Backend Development
We do more than creating applications, servers and database; we aim at an intuitive customer journey
Responsive Development
We do more than creating applications, servers and database; we aim at an intuitive customer journey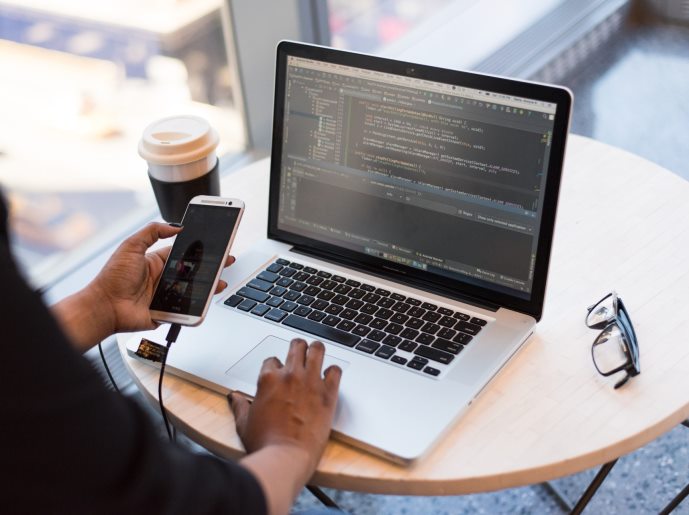 Websites that Create Delightful Experience
From small scale website development to web application frameworks, we offer highly customizable tech solutions. We ensure that your website is a visual representation of your brand and mirrors your company objectives.






Process

1
Information Gathering
Our first step is to understand business goals, competition, do a technical review and analysis.

2
Planning
Our next step is to build a comprehensive roadmap to move your business forward.

3
Designing & Development
Bring out your business ideas through our design combined with strategic full-cycle project development implementation.

4
Testing
Conduct testing based on functionality, compatibility, usability, interface, performance and security.

5
Deploy
Initiate project launch and keep the softwares and platforms running efficiently.


Our unique approach provides exceptional customer experiences.
Your website is like a sales pitch, it should be able to resonate with the company offerings and immediately tell your customer the work that you do. And it is not just about that, we ensure that all safety measures are taken so that there are no data breaches.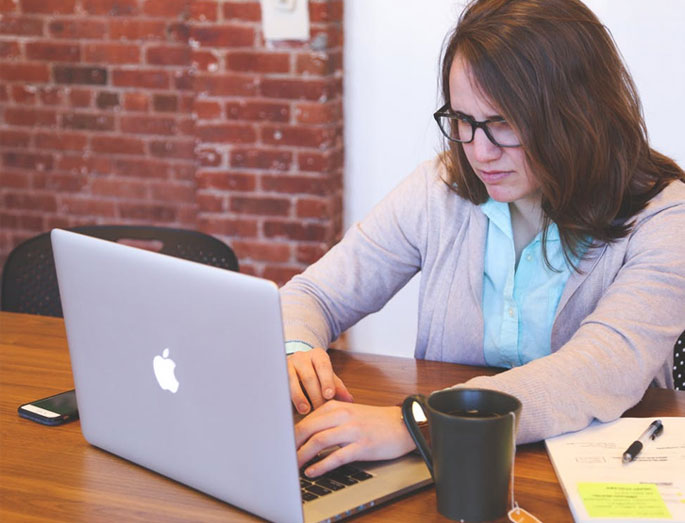 Frequently Asked Questions
If you have a brief, we have an idea
We'd love to hear about your future plans for your company and help you scale them up.
Give us a call